Cuban Society of Psychology President, Dr. Alexis Lorenzo Ruiz, Comes to UConn
In collaboration with UConn's Global Affairs Department and Institute for Collaboration on Health, Intervention, and Policy (InCHIP), Dr. Huedo-Medina worked to help bring a dear colleague, Dr. Alexis Lorenzo Ruiz, President of the Cuban Society of Psychology, Professor of Psychology at the University of Havana, to UConn for a Postdoc. Dr. Lorenzo Ruiz arrived for the Fall 2017 semester at the Storrs Campus. His research focuses on cancer in the field of design, management and work with methodologies of scientific research that reflect the results and novelties of experts to investigate the roles and complexities of psychological and social factors in the health disease process. Mainly, in relation to critical and extreme situations, and how this is reflected in the psychological well-being of people and their environment. 
Dr. Lorenzo Ruiz was awarded the 2017 APA Presidential Citation, for his well established professional and academic connections and collaborations throughout Latin America.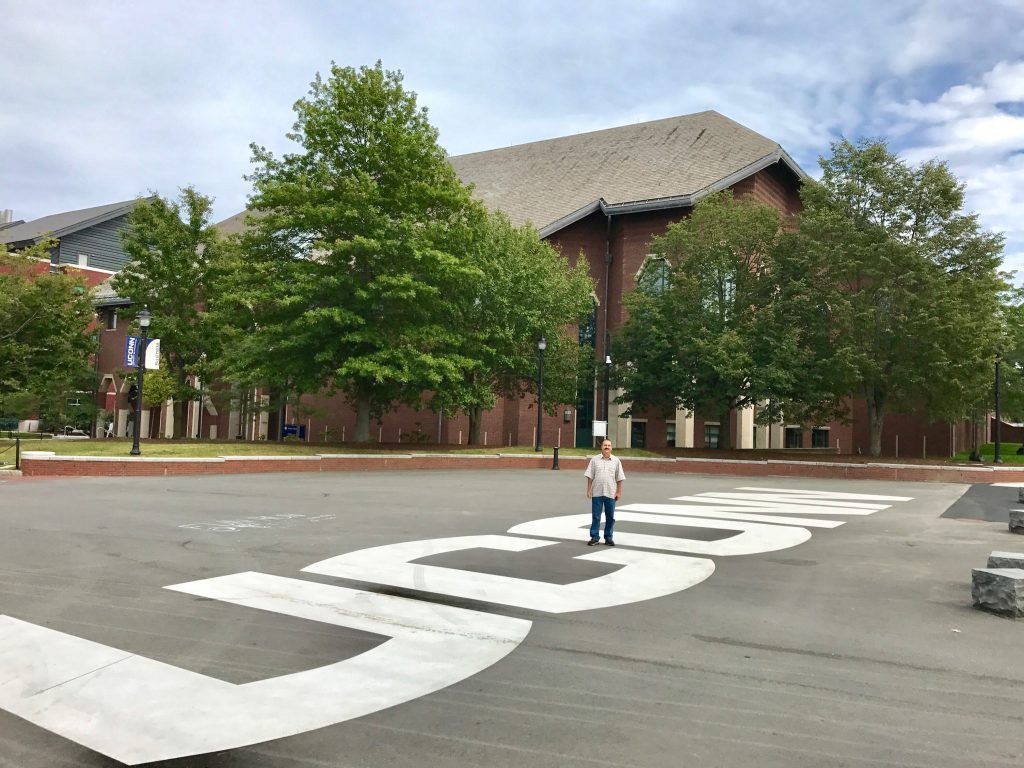 Dr. Huedo-Medina's UConn Magazine Feature
In UConn Magazine's Fall 2018 Issue, Amy Sutherland wrote a feature article on Dr. Tania Huedo-Medina and her research initiative with Cuban institutions, including her experiences forming academic connections and learning about the Cuban healthcare system.
---